Most of you know I love walking around this town and Radnor Lake is my FAVORITE hiking spot in Nashville! The video below takes you on a walk with me at the 1,332-acre Radnor Lake Nature Preserve.  Located just 15-20 minutes from the hustle and bustle of Nashville, Radnor feels like you're a world away. The Lake Trail hike is quite easy with a wood chip path for most of the trail. Dogs and jogging are not allowed in this section and that's why you'll find SO much wildlife.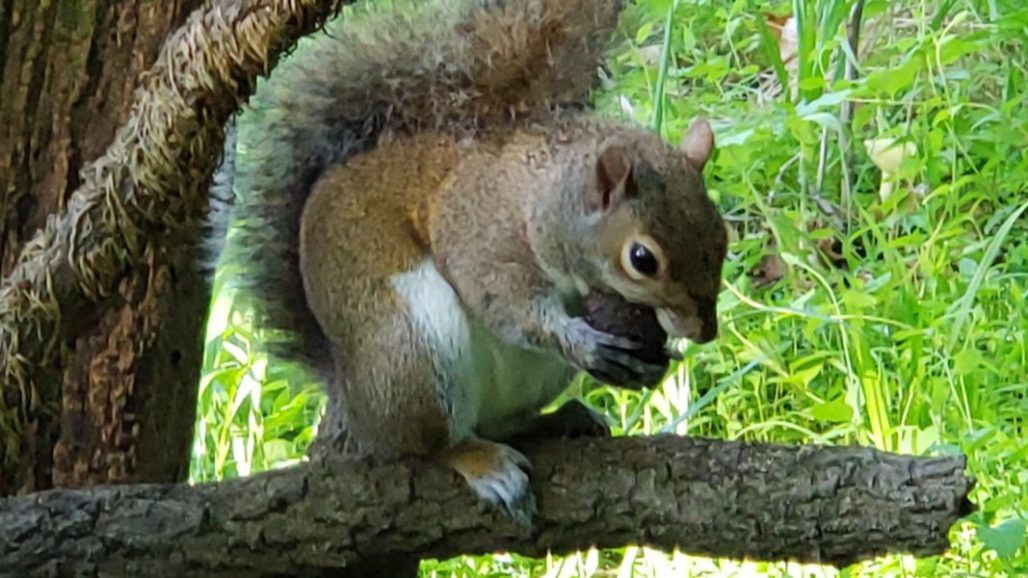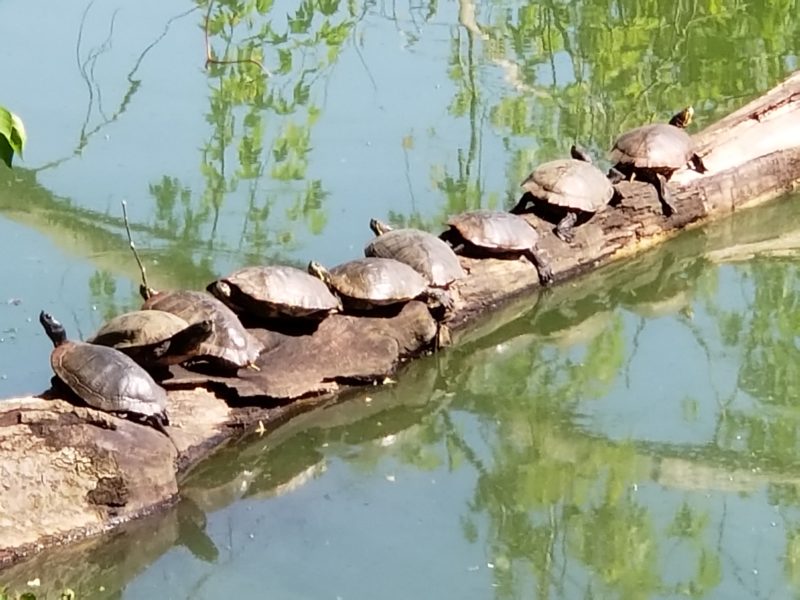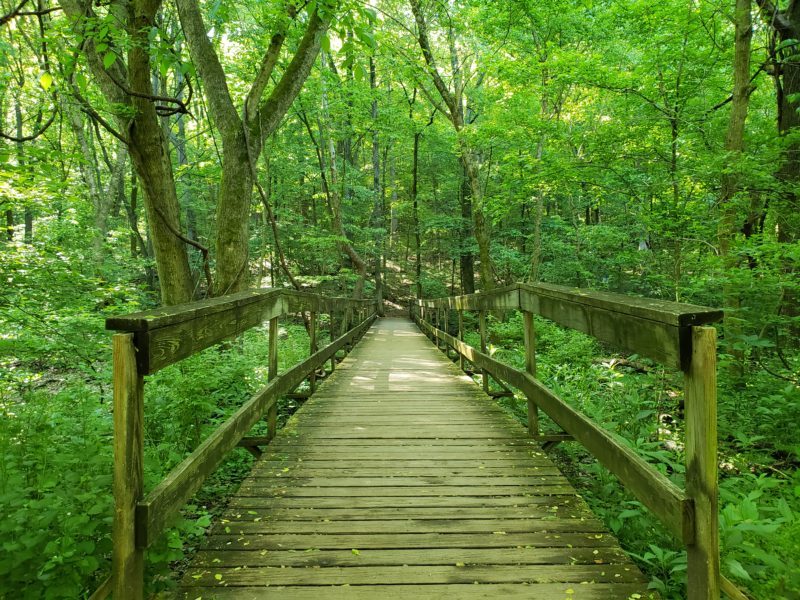 For a more advanced hike, the Ganier Ridge trail will add 1.65 miles and give you a great workout. If you want to bring your dog or take a run, Otter Creek Road which runs along the south side of the lake does allow jogging and dogs, and it's beautiful as well.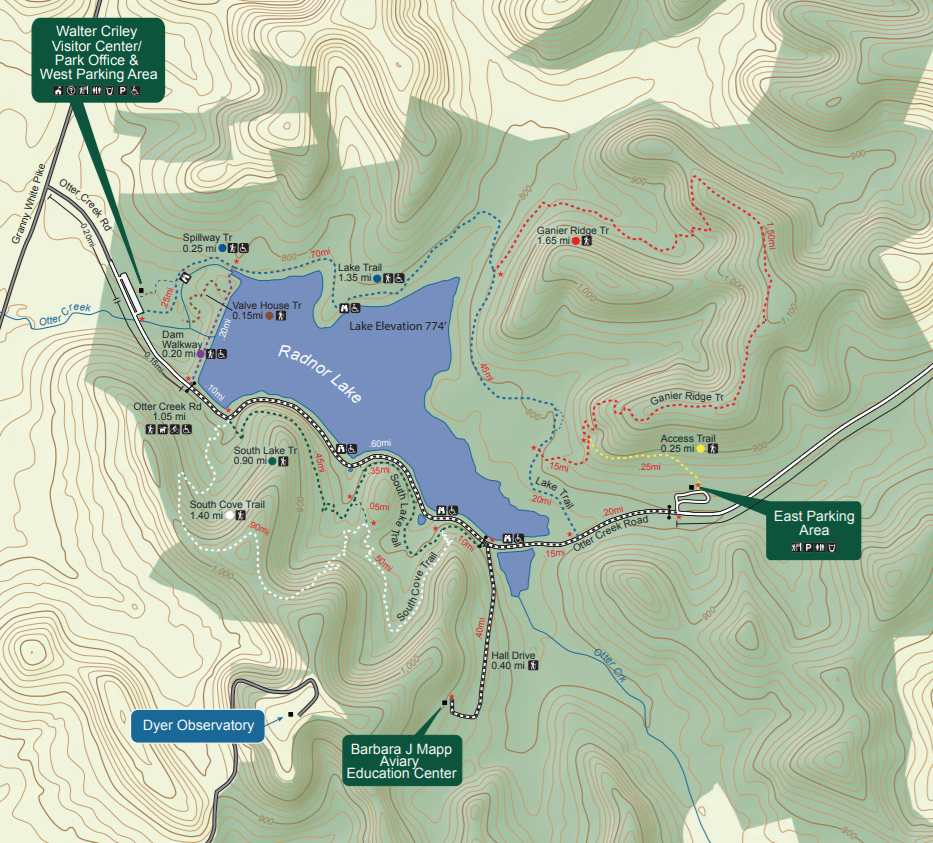 For parking, I recommend that you park in the West Parking Lot off Granny White Pike on Otter Creek Road. There, you'll find the Walter Criley Visitors Center with an introductory video, a display of information and artifacts from the area, nice bathrooms, and vending machines. There is also an information desk where you can get trail maps and ask questions.
My video tour below has some cute animals including my little squirrel friend eating a nut at 2:02, a blue heron at 2:30, an owl at 4:00, and also a snake, chipmunk, turtles, flying geese, and more. Enjoy!
Thanks for reading and watching. If you would like to learn more about Nashville real estate just steps from Radnor Lake, let me know! The neighborhood of Oak Hill has some incredible properties that are so close to Radnor, you'll feel like it's your own backyard. Call me at (615) 500-9513.
All the best,
Sarah Jane