Here at the Everybody Loves Nashville Blog, I'll be doing a monthly feature on a local business. Entrepreneurship is alive and well in Music City, and I'm excited to interview the people who make Nashville such an innovative and unique place to live. With each interview, you'll get an exclusive coupon code or special offer, so be sure to read to the end!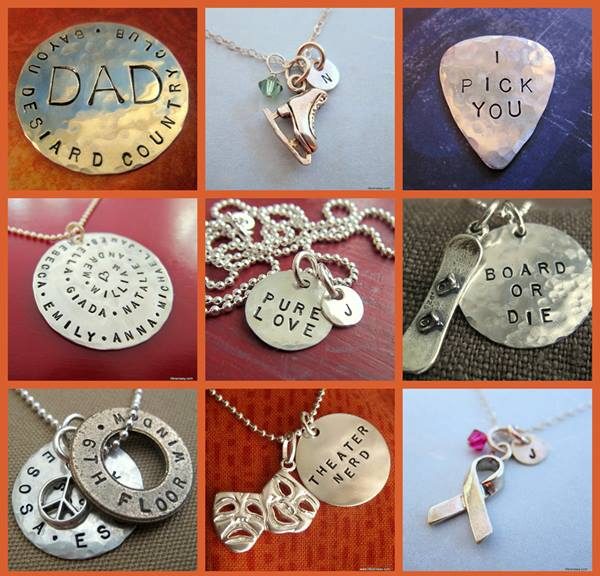 For this first feature, I figured I'd get personal and tell you about my jewelry company, LIFE IS ROSEY. I started it over 10 years ago when my daughter, Rosey, was born and it's been a wonderful artistic outlet for me.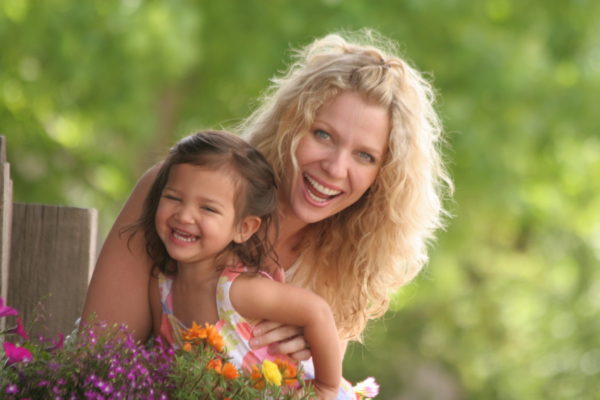 Since it's inception, I have shipped thousands of handmade jewelry and gifts all over the world. Each piece is custom made in sterling silver, gold, bronze, or copper, and customers decide what text they want on each piece.
I stamp kid's names, pet's names, wedding dates, memorial dates for loved ones we've lost, song lyrics, lucky numbers, coordinates, sports teams, and much more. Every order is handmade right here in East Nashivlle, Tennessee and sold via an ETSY site at www.LifeIsRosey.com.
My work has been featured in the Huffington Post, on BuzzFeed, and in numerous blogs and print magazines.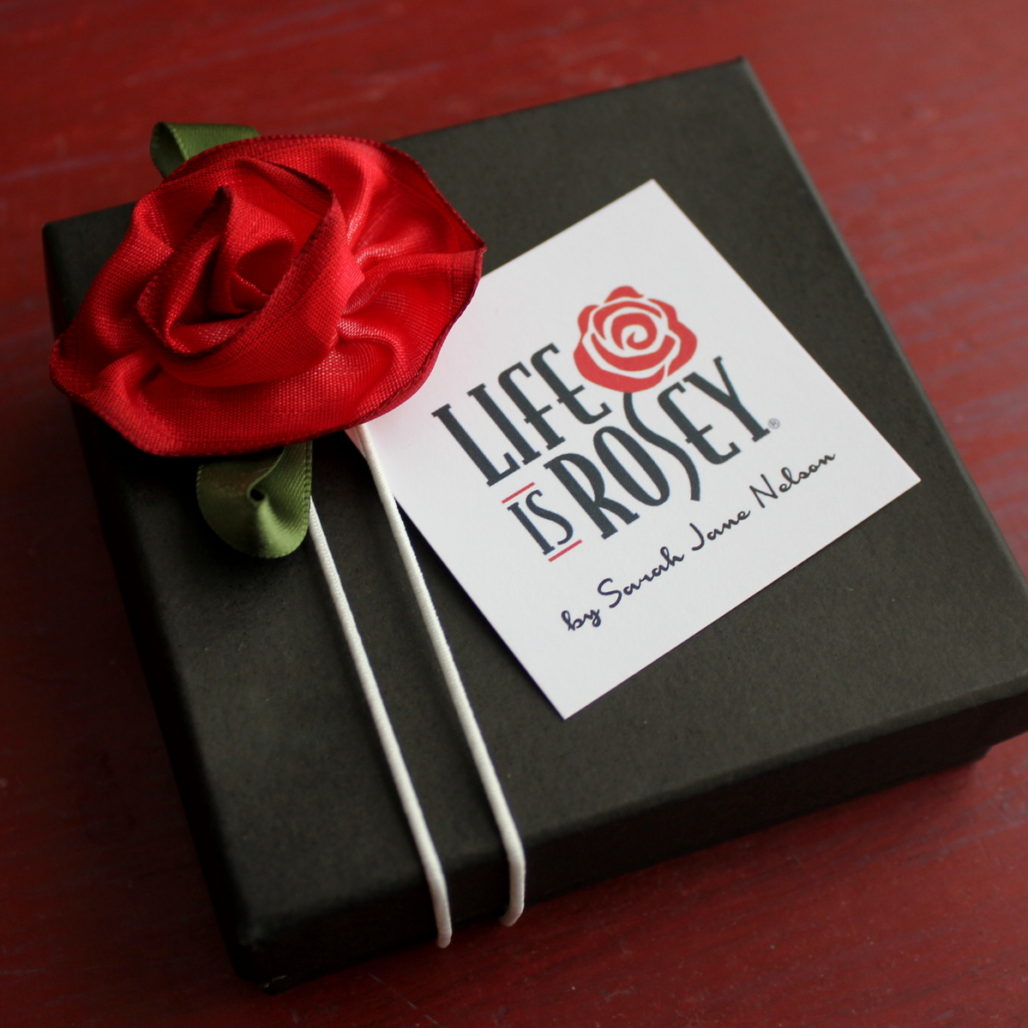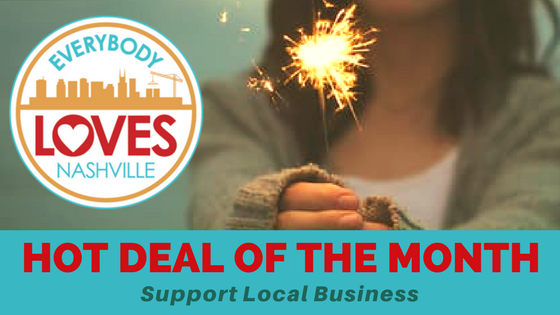 As a special perk for my readers, I am giving you guys an exclusive coupon code for LIFE IS ROSEY. Just use NASHVILLE20 and you'll get 20% off your entire order! Shop now at www.LifeisRosey.com.
Stay tuned for my upcoming posts about other Nashville based businesses and exclusive offers and deals. If you aren't already subscribed, be sure to subscribe to my monthly newsletter below, so you don't miss a thing!
Note: If you are a Nashville business owner or would like to suggest a business to be featured, contact me at SarahJane@EverybodyLovesNashville.com or call (615) 500-9513.