From Bright Lights of Broadway to Nashville Real Estate
Sarah Jane Nelson was born in Little Rock, Arkansas and raised in Monroe, Louisiana. At age 17, she headed for New York City where she built a career as a performer on Broadway, Film, and TV. She also recorded three records in the genres of blues, jazz, and country. So how did this performer end up in Nashville Real Estate?
After 20 years of travelling the world as a singer/dancer/actor, Nelson's desire to have a good quality of life near family led her to Nashville. As soon as she arrived in Music City, she felt like she was finally home. Nelson currently resides in East Nashville with her two children, and her biggest dream has come true… living next door to her lovely mother and grandmother. Having 4 generations together is truly a gift.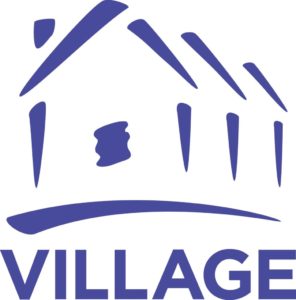 As a full-time as a REALTOR® with Village Real Estate Services, Nelson loves helping people make their dreams a reality. Her tireless work ethic, attention to detail, and strong negotiation skills make sure that her clients get the best deal, on time, and with no hassle. She treats everyone like family and you'll feel the difference. As the founder of EverybodyLovesNashville.com, Nelson shares her passion for Nashville life and Nashville real estate.
Nelson works with clients out the Village offices in East Nashville, Hillsboro Village, and Franklin.
If you're thinking about buying or selling a property in the Nashville area, call (615) 500-9513 to chat with Sarah Jane.